Just In Basketball Cards, Hockey Cards Back in Stock
In the Just In section you'll find products we've just got back in stock or older things we've never had until now.
---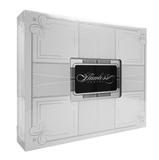 Seven Autographs PER BOX!! Two Jumbo Patch Card PER BOX!! Two Jewel Cards PER BOX!! Every Card #'d to 25 or less!! Look for Championship Tags and Logoman!!
$1,999.95
---

---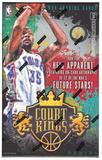 1 pack per box, 10 cards per pack. 1 Autogtaph and 1 Memorabilia Card per box. ON-CARD AUTOGRAPHS FROM THE 2014 NBA ROOKIE CLASS.
$74.95
---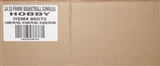 20 boxes per case, 24 packs per box. Three autograph or memorabilia cards per box. 24 Metalized cards and 3 parallels per box. Classic Donruss designs.
$1,300.00
$739.95
---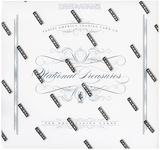 Eight Autograph or Memorabilia Cards Per Box! All Rookie Patch Autographs #'d to 99 or less! Find Notable Nicknames cards! Look for on-card Autographs!
$849.95
---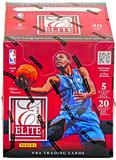 20 Packs Per Box, 5 Cards Per Pack. Find 3 Autographs and 1 Memorabilia Card Per Box! Look for short-printed rookies inserted 2 per box! NEW! Rookie Inscriptions Autographs!
$129.95
$59.95