2015/16 Basketball Cards
Shop our Selection of 2015/16 Basketball Card Boxes and Cases.
Featured Products
---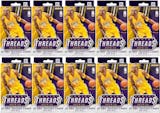 Look for Century Greats, Precision Players,. Hardwood pioneer inserts! 20 cards per box.
$199.90
$39.95
---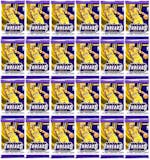 Look for Randomly Inserted Autograph and Memorabilia Cards!Chase Key Rookies Including: Karl-Anthony Towns, Kristaps Porzingis, Devin Booker and More!24 Packs per Lot | 10 cards per pack
$71.76
$14.95
---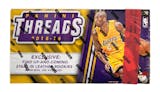 Two Autographs Per Box! Two Memorabilia Cards Per Box! Four Leather Rookie Cards Per Box! Look for Micro-Etch Rookie Cards!
$120.00
$39.95
---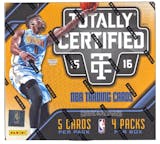 4 Packs Per Box, 5 Cards Per Pack. 1 Autographs & 3 Memorabilia cards per box. Find Kristaps Porzingis & Karl-Anthony Towns RCs! Look for Kobe, Magic, Bird, Dr. J & Durant autos.
$80.00
$74.95
---

---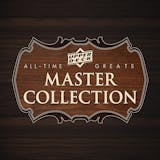 One Redemption Card per box EXTENDED INDEFINITELY! One Autographed Acrylic Box Topper per Box. Complete 25-Card Autographed Base Set! One Jordan Diamond Legacy Card per Box! Hand Crafted Wooden Box...
$11,995.00
$6,999.95
---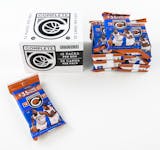 420 Cards per Box! Look for rare gold parallels! Chase Ben Simmons Rookie Cards!
$60.00
$19.95
---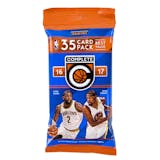 35 Cards per Pack! 'First Steps' cards Featuring 2016-17 Rookies! Collect the Entire 400 Base Card Set! Look For Rare Autograph Inserts!! Look for Ben Simmons RC'S!
$3.99
$1.95